Page Menu
$50,000 – $99,999
Couples with different last names are listed alphabetically according to the second name, e.g., Jane Doe and John Smith will be listed by Smith.
Organizations are listed alphabetically.
Foundation names that include an individual's name are listed alphabetically by the individual's last name, e.g., The Jane Doe Charitable Foundation will be listed by Doe.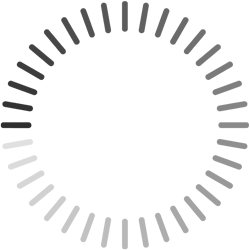 This list reflects gifts made to UMass Medical School and/or UMass Memorial Health Care between July 1, 2017, and June 30, 2018.