Type 2 diabetes study in Guertin Lab published in Molecular and Cellular Proteomics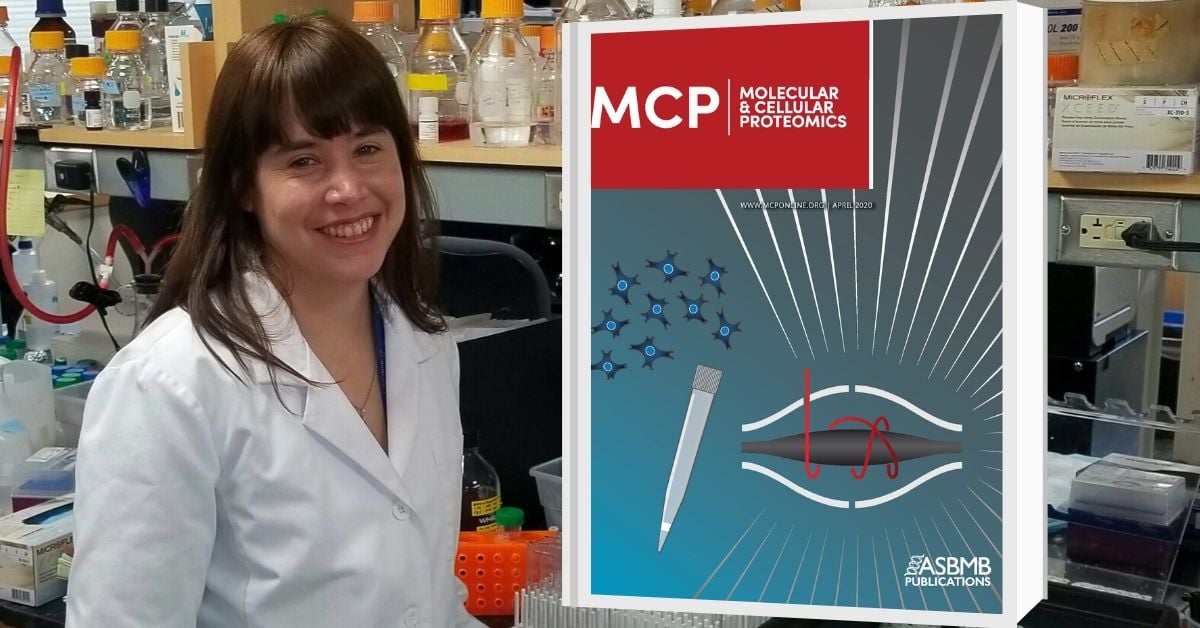 Guertin Lab scientist, Camila Martinez-Calejman, PhD, built off her recent study published in Nature Communications to further explore downstream mTORC2 signaling in brown adipocytes. Collaborating with a proteomics lab at the University of Washington, they examined time dependent changes in mTORC2 signaling following insulin stimulation in mature brown adipocytes.
The findings support previous work from the Guertin Lab identifying ATP-citrate lyase as an mTORC2-sensitive phospho-protein in brown adipocytes and uncover additional interesting features about the mTORC2 regulated proteome and phospho-proteome that may be relevant in type 2 diabetes and cancer.
The full article titled "Proteome and phosphoproteome analysis of brown adipocytes reveals that RICTOR loss dampens global insulin/AKT signaling" in the journal Molecular and Cellular Proteomics, April 1, 2020, can be found here.