Page Menu
UMass Diabetes Center of Excellence in the Community
Barton Center for Diabetes Education: Dr. David Harlan introduced Dr. Laura Alonso, who described her beta cell research at the annual meeting of The Barton Center, which runs local camps for children living with diabetes..
Boston ADA Walk to Stop Diabetes: Providing information and resources to participants and families on the Boston Common.
Inspirational Leadership: UMass Diabetes Center of Excellence co-directors Dale Greiner, PhD, and David Harlan, MD, running the 2018 Mount Desert In Marathon in Bar Harbor, ME.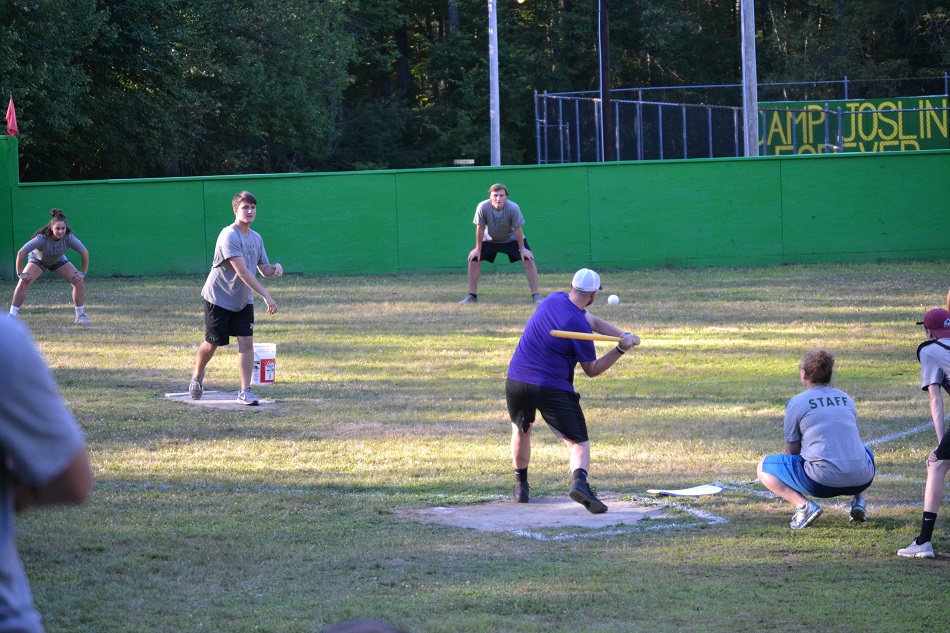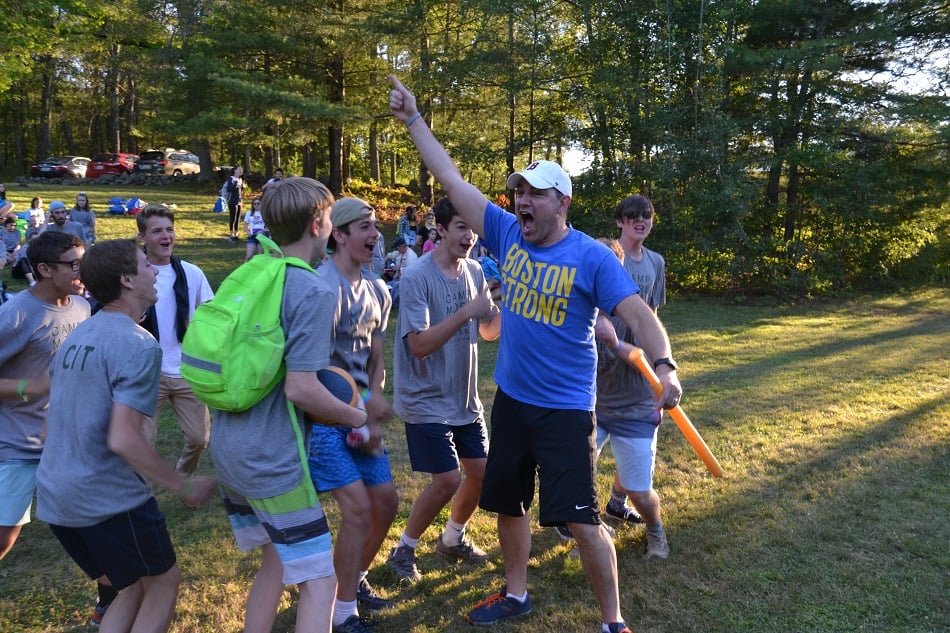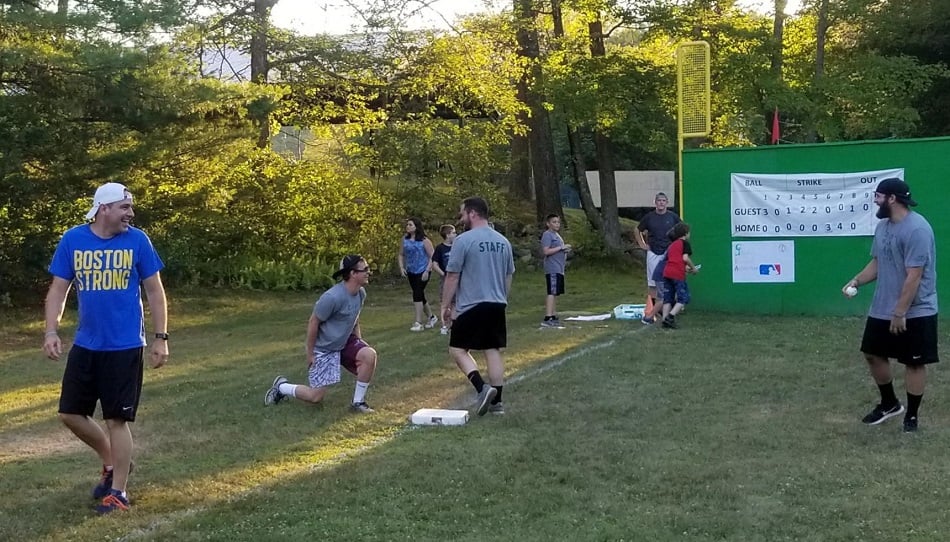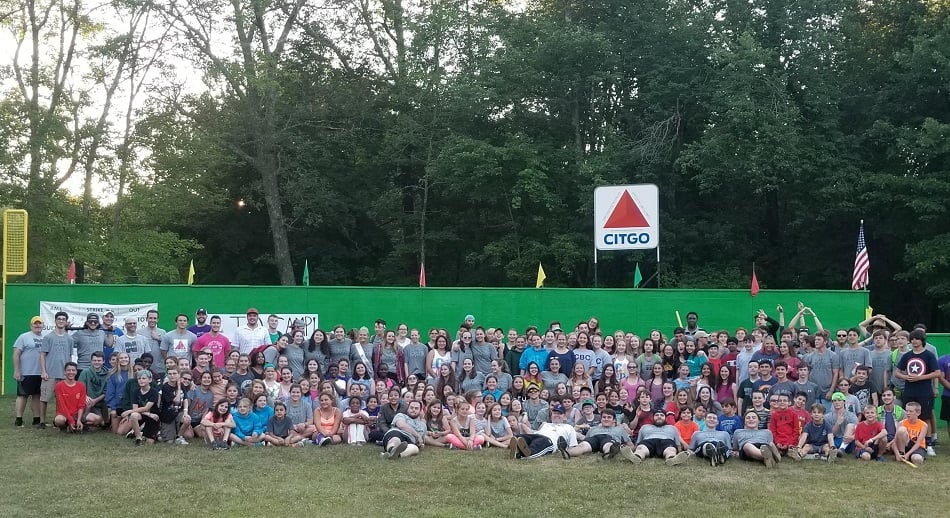 Celebrity Wiffle Ball at Joslin Diabetes Camp: Diabetes Center of Excellence researcher Michael Brehm, PhD (Boston Strong shirt) and Clinical Research Assistant Dan O'Brien (purple shirt) played on a team with Worcester area radio and TV personalities. The campers, all living with type 1 diabetes (T1D), cheered on their staff, but also cheered Dr. Brehm, who also lives with T1D.
Laura Alonso, MD, representing the UMass Diabetes Center of Excellence in the Boston Marathon: A practicing endocrinologist and researcher in the DCOE, Dr. Alonso finished the Boston Marathon despite the "less than perfect" weather.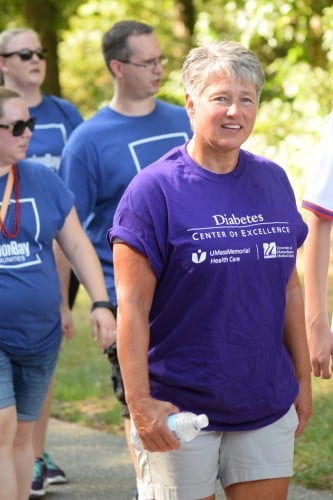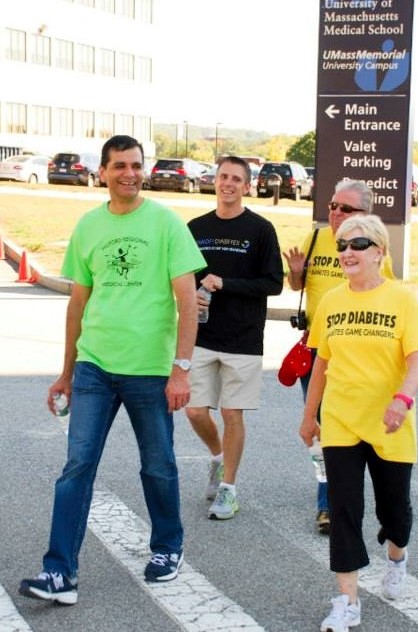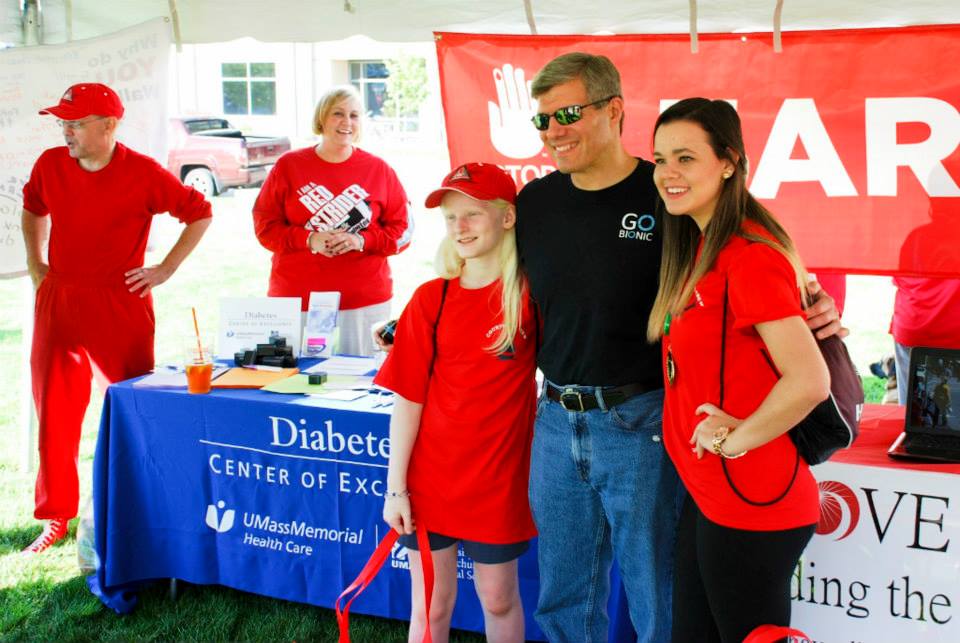 American Diabetes Association Walk to Stop Diabetes: The ADA's signature fundraising event was hosted by the UMass Diabetes Center of Excellence for several years.