Page Menu
OUR MISSION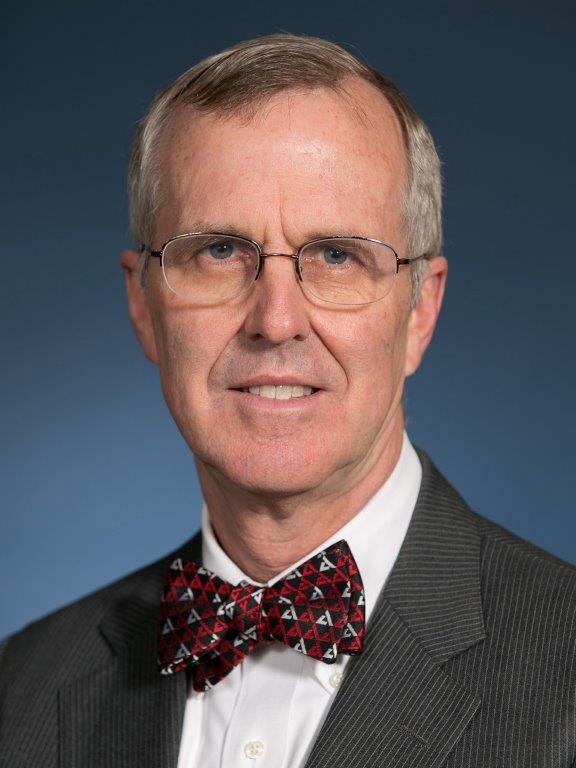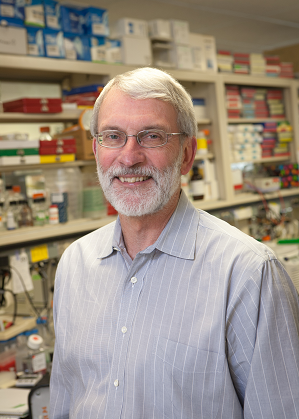 Under the co-direction of David M. Harlan, MD and Dale L. Greiner, PhD, the UMass DCOE clinical and research team members strive to:
Provide care to people with diabetes using a collaborative network to deliver comprehensive, patient-centered, high-quality, "life-long, eyes-to-toes, with a heart" treatment

Educate/train motivated individuals to provide outstanding diabetes clinical care, and to pursue and disseminate clinically relevant research

Conduct research to lessen disease impact from the 'cradle-to-cure'
Research
Our research team works together to understand the root causes of type 1 and type 2 diabetes, and applies that knowledge to develop therapies to improve the quality of life for people living with the disease.
The ultimate goal of our basic research is to uncover clues required to prevent and ultimately cure diabetes. DCOE investigators are also pursuing practical, clinically oriented research to more effectively execute therapies currently known to be effective and yet are not widely applied.
Patient Care
Our care team works to continuously improve our patient-centered approach. Recognizing that the individual with diabetes is the most important member of the team, we strive to ensure they receive the most up-to-date and proven-to-be-effective treatments.
Education
We prepare the next generation of diabetes experts to responsibly and effectively treat the disease and conduct research to investigate the causes of diabetes. Our work remains at the forefront of innovative educational initiatives, training certified diabetes educators, dieticians, nurses, nurse practitioners and physicians.