Page Menu
Schedule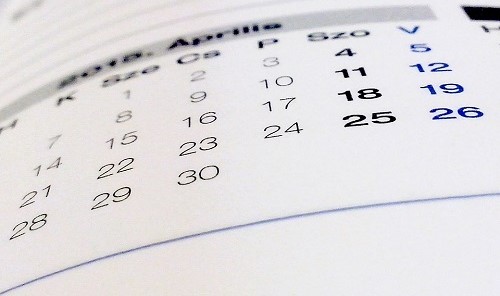 Registration is currently open for Spring 2018

All courses are on-demand e-learning modules that can be watched at any time. Participants are given 14-16 weeks to complete course requirements in order to receive Continuing Education credit.
We recognize that learning and implementing new skills takes time and practice and support. So while participants must complete course requirements in 14-16 weeks in order to receive Continuing Education credit, the course modules may be accessed for a full year. In addition, we run optional monthly Q&A sessions so that participants can ask our faculty questions about content or about developing care management skills
Q&A sessions are offered monthly on Thursdays 12:00-1:00 PM Eastern Time

Q & A Sessions are not mandatory but are strongly recommended: a reminder email will be sent to registered participants with links to attend live webinar.