Page Menu
Building Research Alliances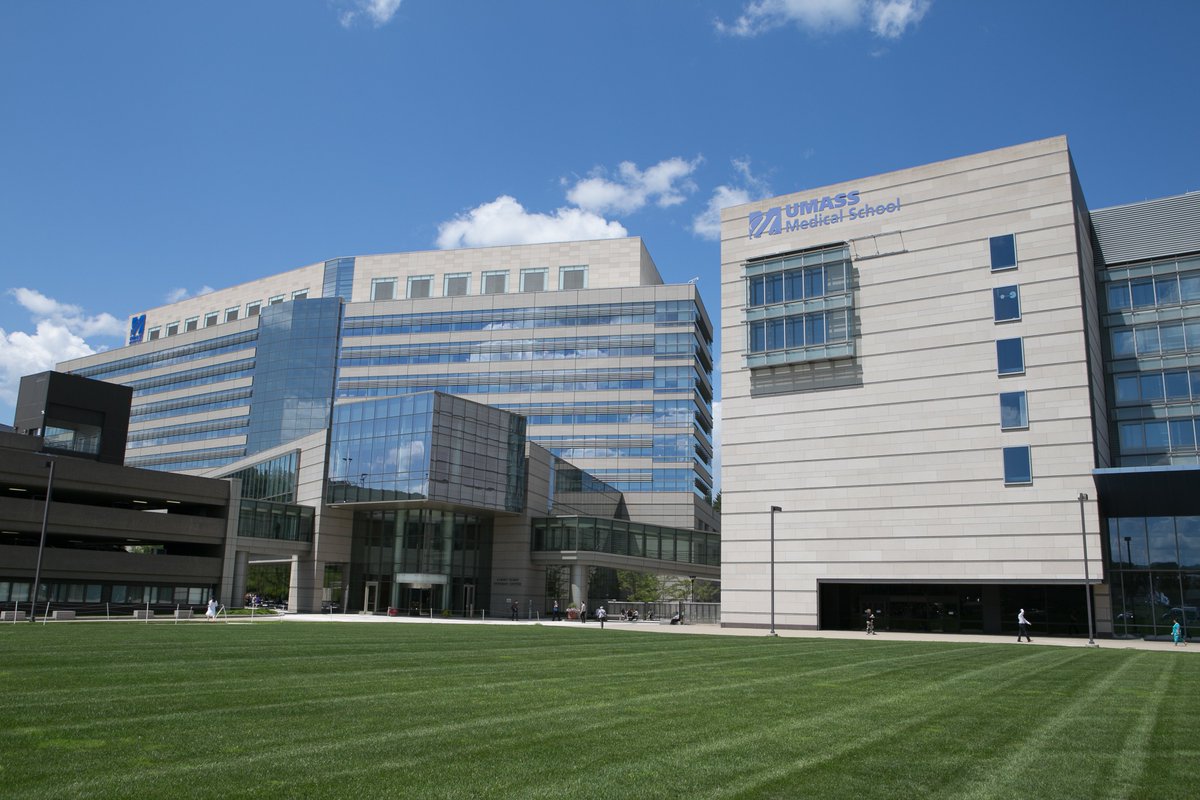 Corporate and foundation support is a driving force behind many of the programs and research that takes place at UMass Medical School. Support comes in various forms, such as awards, grants, scholarships, sponsorships, endowments, and clinical trials.
For the UMass Medical School Community
Our staff works to align private funding with campus priorities and promote funding opportunities to faculty. We strive to establish and maintain partnerships with our private funders through effective cultivation, solicitation and stewardship/follow-up. From early project development to facilitation of site visits, our staff members are dedicated to providing professional service through all stages of the proposal process. We look forward to assisting you fulfill your project goals.
Sponsorships
There are a wide variety of events and community programs to choose from to support UMass Medical School - from golf tournaments and public lectures to the UMass Cancer Walk & Run. All offer sponsorship levels that will appeal to any size business or individual budget. Contact us here for more information.
Online pandemic curriculum brings diverse impacts of COVID-19 to medical students
Third-year medical students at UMass Medical School are getting real-time lessons in responding to the COVID-19 pandemic—a topic not covered in medical textbooks—through an innovative online pandemic curriculum.
Read more