Page Menu
Olivia's Story as told by her mom, Lori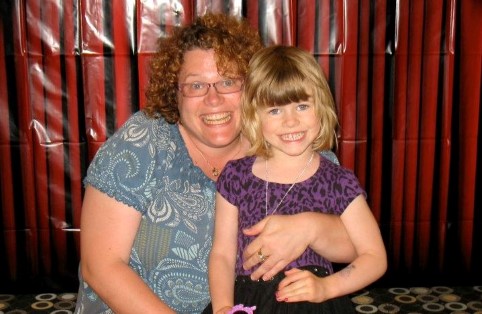 "On July 12, 2011, when Olivia was two and half years old, she was diagnosed with a Stage 1 Wilm's Tumor which is a rare form of kidney cancer. Tim, her dad, discovered a lump in her belly when changing her. We were puzzled but chalked
it up to having just returned from vacation and that Olivia may have been constipated. When the lump remained for another 24 hours we knew something was wrong and brought her to the pediatrician.

Olivia was immediately rushed to
the UMass ER to meet with Dr. Usmani, a pediatric oncologist. We were concerned that something was not right with Olivia, but had no idea of what could be wrong. After an ultrasound and a CAT scan we were told the news that no parent wants to hear: our baby had cancer.

Two days later, Olivia went in for major surgery to have her right kidney removed and have a central line placed in her chest for chemotherapy treatments. She went through five months of treatment. Though Olivia will be monitored for the rest of her life, we are proud to say that she has been cancer free for more than a year. Now 4 years old, Olivia is attending pre-school, running around the playground with her big sister and her many friends, and enjoying just being a little girl.

Olivia's smile lights up every room she walks in. We are forever grateful for the wonderful care Olivia received at UMass."