Page Menu
Welcome to BIB
Department photo 2016
Albert Sherman Center
The Program in Bioinformatics and Integrative Biology occupies 7,000 square-feet on the 4th and 5th floors of the Albert Sherman Center (ASC). The ASC cutting edge design integrates research and teaching in an exciting collaborative environment.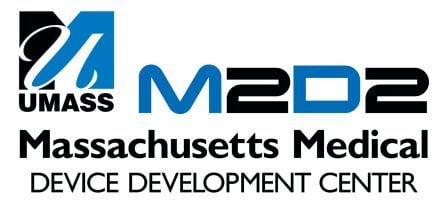 M2D2 receives $7.9M NIH grant for new center to assist medical-device entrepreneurs
The Massachusetts Medical Device Development Center, a joint partnership between UMass Lowell and UMass Medical School, will establish a new center to assist inventors pioneering promising new point-of-care devices and technologies for patients, thanks to a new $7.9 million grant for the National Institutes of Health.
Read more