Page Menu
Leadership Giving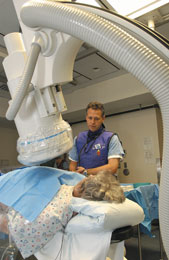 All donors, including alumni and friends of our institutions, who give a cumulative annual gift at one of these levels – no matter if it is to the Annual Fund or a specific area of the academic health sciences center – will be recognized at the applicable leadership level. We have extended both the thresholds for leadership giving levels and the definition of gifts that count toward recognition to ensure that we are acknowledging the generosity of our many donors.
Founder $10,000+
Partner $5,000-$9,999
Patron $2,500-$4,999
Benefactor $1,000-$2,499
Friend $500-$999
For more information about our annual giving program, please contact Ashley Panzarino by email or 508-856-8550.