Page Menu
Events
When you participate in a fundraising event - whether it's a golf tournament, a 5K and fun walk, or a black-tie gala auction - you are demonstrating your wonderful support of our academic health sciences center.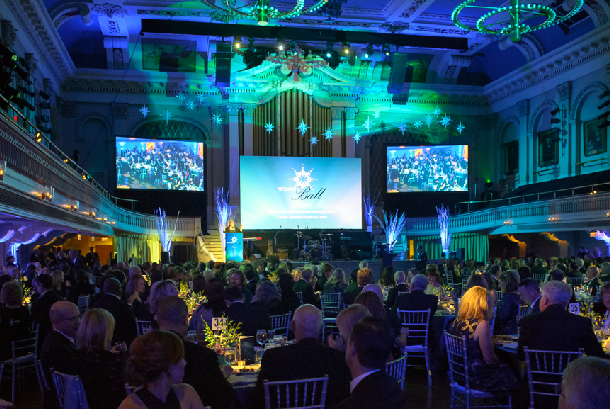 Ninth annual Winter Ball
On Friday, Dec. 1, 2017, members of the Central Massachusetts community gathered to celebrate and support the academic medical center consisting of UMass Medical School and UMass Memorial Medical Center, raising more than $1.4 million. Learn more about the event.
The 20th Anniversary UMass Cancer Walk & Run was held on Sunday, Sept. 30, 2018.
We are grateful to the thousands of individuals, business leaders and community organizers who participated and raised money to support the UMass Cancer Center. Read all about it.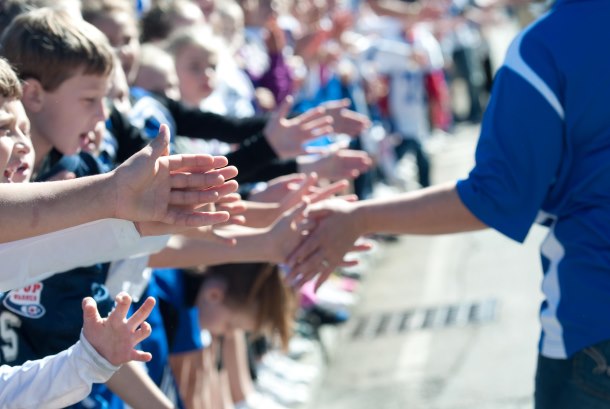 Community fundraising events
Holding a fundraising event in your community is a great way to support us, and we can help. Download our Community Fundraising Toolkit or, contact Julie Bowditch (julie.bowditch@umassmed.edu, 508-856-8554).