Page Menu
Events
When you participate in a fundraising event - whether it's a golf tournament, a 5K and fun walk, or a black-tie gala auction - you are demonstrating your wonderful support of your UMass Medical School.

Community delivers as 2019 UMass Cancer Walk and Run hits goal
On Sept. 22, 2019, thousands of people from all walks of life converged at UMass to celebrate the 21st event. Their collective effort, and the generosity of sponsors, pushed the event across its fundraising goal of $750,000. Read the full story.

Supporters help annual Winter Ball reach goal of $2 million on 10th anniversary
Gala's success attributed to continued support of Central Massachusetts communities. Read the full story.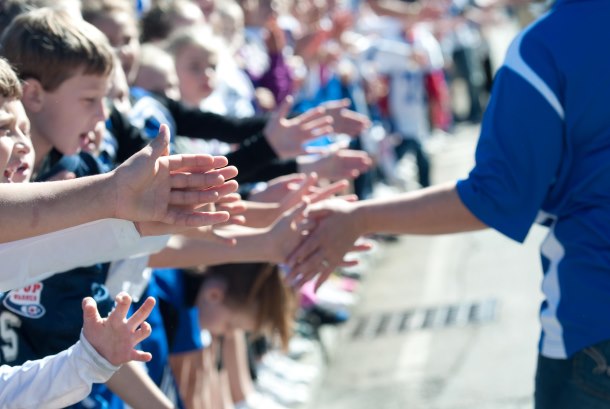 Community fundraising events
Holding a fundraising event in your community is a great way to support us, and we can help.
Contact Julie Bowditch at julie.bowditch@umassmed.edu or 508-856-8554.