Page Menu
Prescribing Practices in Long Term Care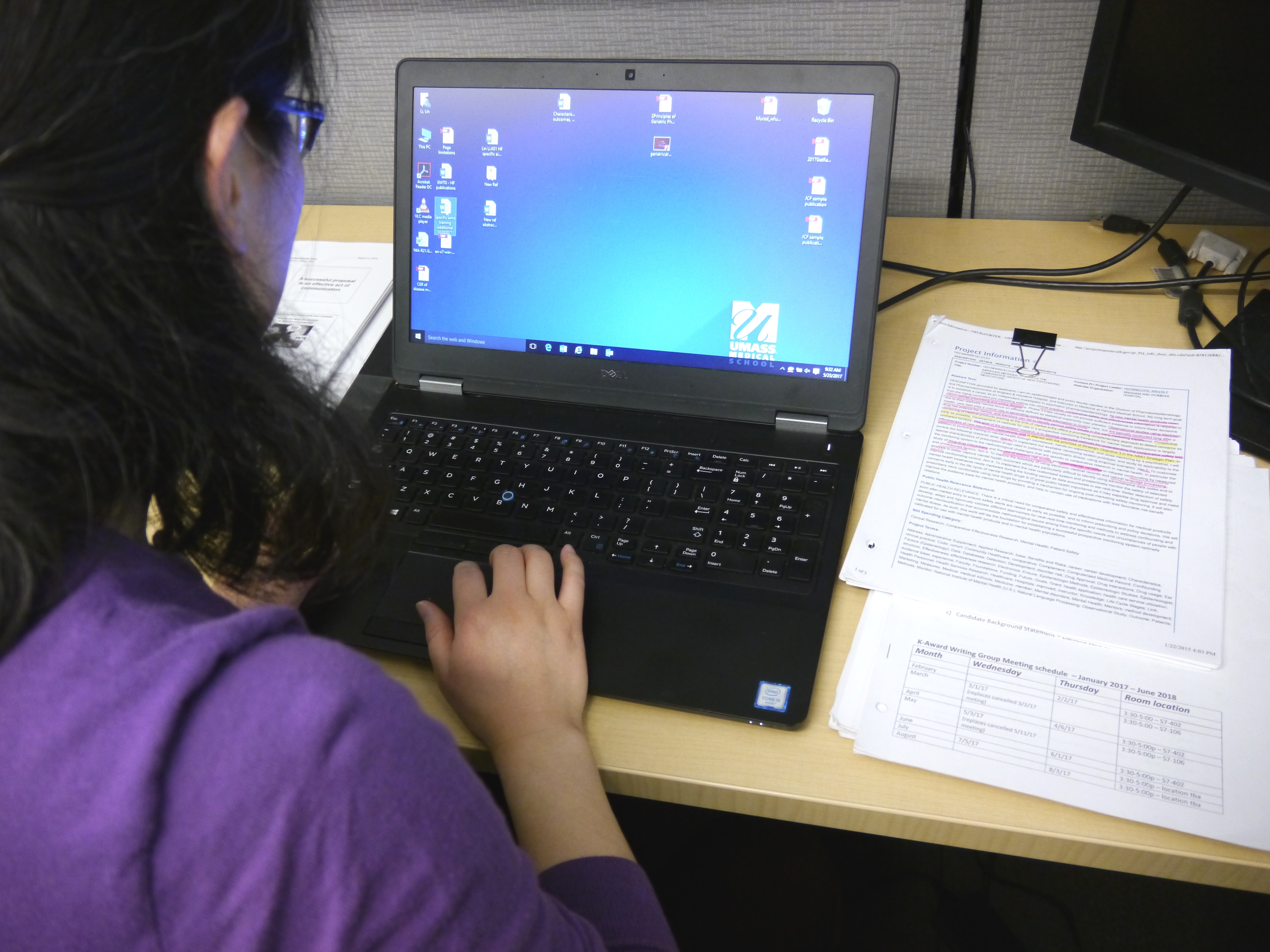 Dr. Lin Li, a, NHLBI T32 funded post-doctoral fellow (PIs: Drs. Catarina Kiefe and John Keaney) is leading the efforts to describe heart failure patients cared for in skilled nursing facilities.
Few studies have characterized this patient population, despite its growing importance with the aging of the population. Dr. Li's team found that nursing home patients with heart failure are very old, frail, and clinically complex who are systematically excluded from clinical trials; one quarter of patients with reduced ejection fraction did not receive evidence-based disease-modifying treatment, which could be explained (in part) by the lack of evidence of beneficial effects of these medications in this vulnerable population.
This work has directly led Dr. Li to develop a K01 proposal to address in which patients with heart failure and reduced ejection fraction currently available evidence-based disease-modifying treatments will be most favorable. This proposal is currently under review at the National Heart Lung and Blood Institute.